Discover the Benefits of Living in Lakewood Ranch with Top Real Estate Agent David Liberatore
Posted by David Liberatore on Tuesday, June 27, 2023 at 11:29:38 AM
By David Liberatore / June 27, 2023
Comment
Considering a move to Lakewood Ranch? Nestled in the heart of Florida, this master-planned community offers an exceptional quality of life. In this informative blog post, we'll dive into the reasons why Lakewood Ranch is the perfect place to live. With the expertise of top real estate agent David Liberatore, you'll gain valuable insights into the community and its housing market. Let's explore the advantages of living in Lakewood Ranch together.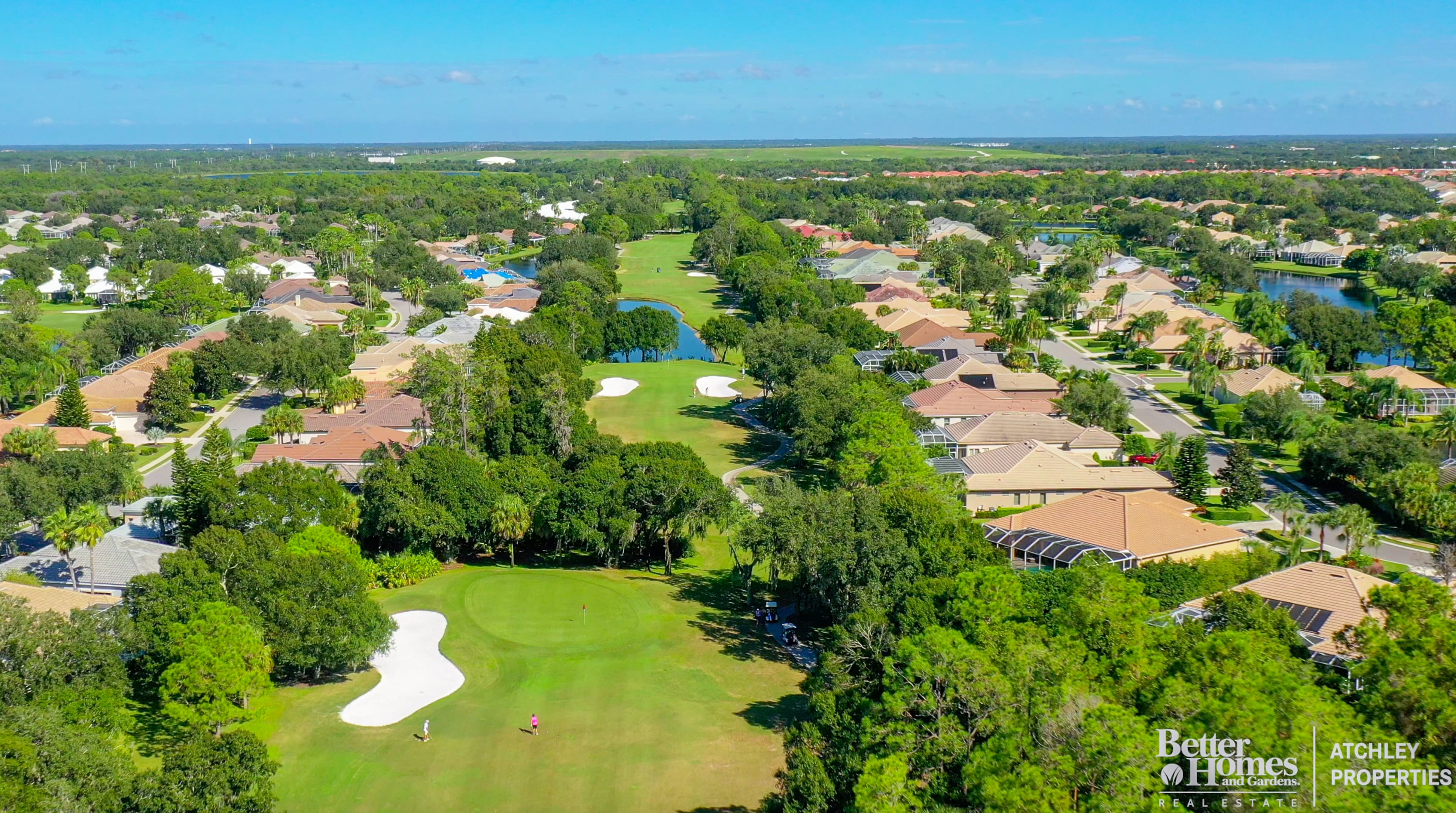 Why Choose Lakewood Ranch:
Master-Planned Community:
Discover the thoughtfully designed layout of Lakewood Ranch, with its emphasis on walkability, green spaces, and recreational amenities.
Benefit from the community's commitment to preserving natural landscapes and fostering a sustainable environment.
Variety of Housing Options:
Explore the diverse range of housing options available in Lakewood Ranch, from spacious single-family homes to modern townhouses and maintenance-free condos.
Consider your lifestyle preferences and budget when choosing the perfect home for you and your family.
Top-Rated Schools and Education:
Learn about the excellent educational opportunities available in Lakewood Ranch, with top-rated schools offering quality academic programs and extracurricular activities.
Discover the range of educational institutions, from pre-schools to high schools, that contribute to a well-rounded learning experience.
Abundant Recreation and Amenities:
Enjoy a wide array of recreational amenities, including golf courses, tennis courts, fitness centers, swimming pools, and miles of scenic walking and biking trails.
Explore the vibrant community events and social activities that foster a strong sense of belonging among residents.
Frequently Asked Questions (FAQs):
Q1: Are there any shopping and dining options in Lakewood Ranch?
A1: Absolutely! Lakewood Ranch boasts a variety of shopping centers, boutiques, and dining establishments. From trendy retail stores to cozy cafes and upscale restaurants, you'll find plenty of options to satisfy your shopping and culinary cravings.
Q2: What are the healthcare facilities like in Lakewood Ranch?
A2: Lakewood Ranch takes pride in offering top-notch healthcare facilities. The community is home to several reputable medical centers, clinics, and hospitals, providing a range of services, including primary care, specialized treatments, and emergency care. Residents can rest assured knowing that quality healthcare is readily accessible.
Q3: Does Lakewood Ranch offer a strong sense of community?
A3: Absolutely! Lakewood Ranch is renowned for its strong sense of community. The neighborhood organizes numerous events and activities throughout the year, fostering connections and a welcoming atmosphere. From community festivals to sports leagues and social clubs, there are ample opportunities to get involved and forge lasting friendships.
Q4: What is the average home price in Lakewood Ranch?
A4: The average home price in Lakewood Ranch varies depending on factors such as location, size, and amenities. Generally, the community offers a range of housing options to accommodate different budgets and preferences. Whether you're looking for a cozy condo, a family-sized house, or an upscale estate, Lakewood Ranch has options to suit various price points.
Conclusion: Lakewood Ranch is more than just a place to live; it's a community that offers a fulfilling and vibrant lifestyle. With its master-planned design, diverse housing options, top-rated schools, and abundant recreational amenities, Lakewood Ranch provides everything you need to thrive. By partnering with a knowledgeable real estate agent like David Liberatore, you'll gain the expertise and guidance necessary to find your dream home in this desirable community. Embrace the beauty, convenience, and sense of community that Lakewood Ranch has to offer – your new chapter awaits!