Moving to Sarasota, FL: Your Ultimate Guide to Relocating to Paradise
Posted by David Liberatore on Tuesday, June 27, 2023 at 11:03:36 AM
By David Liberatore / June 27, 2023
Comment
Considering a move to Sarasota, FL? This coastal gem offers stunning beaches, a vibrant cultural scene, and a high quality of life. In this comprehensive guide, we'll provide you with essential information to make your relocation smooth and hassle-free. From housing options to schools and entertainment, let's dive into everything you need to know about moving to Sarasota, FL.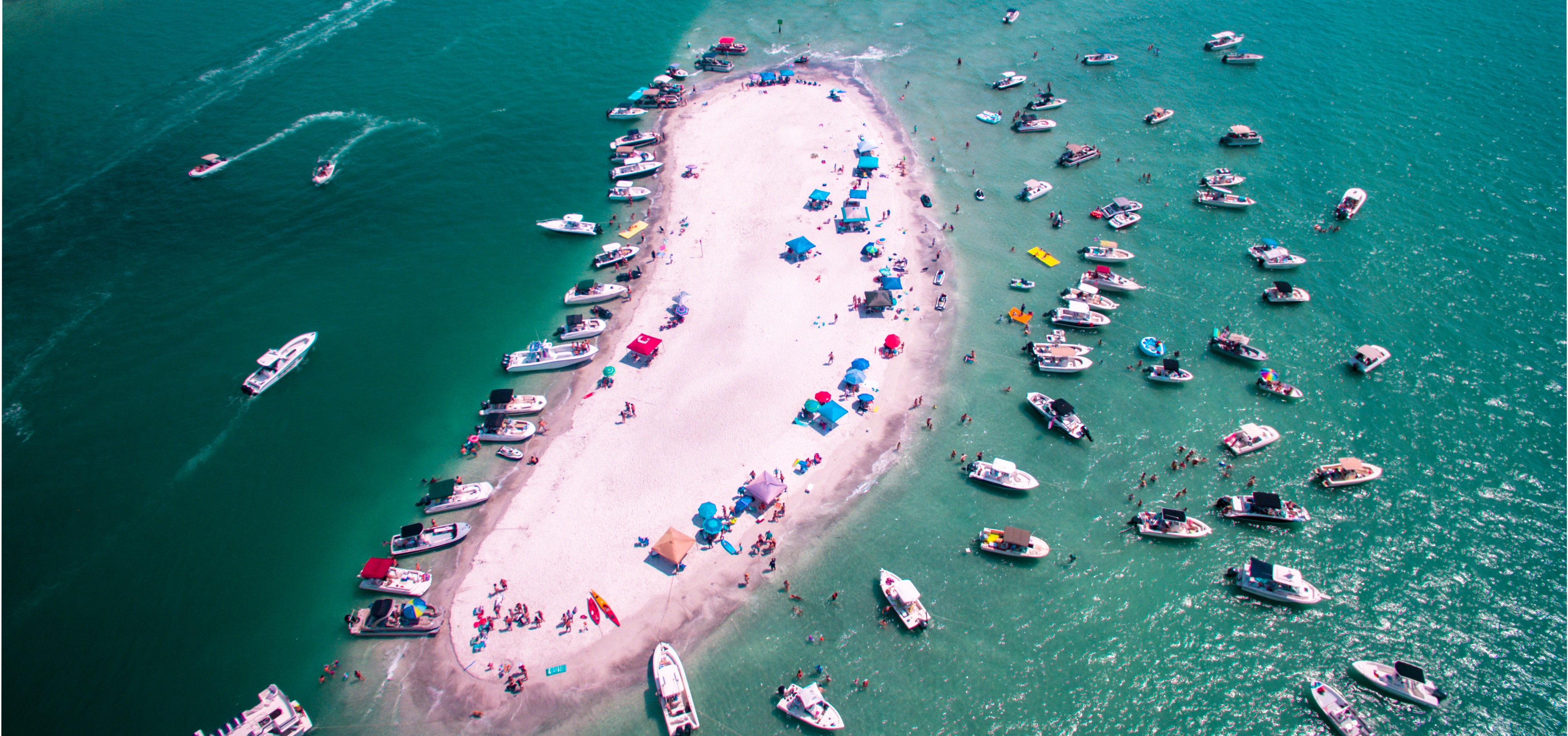 Housing Options:
Explore different neighborhoods in Sarasota, such as Downtown, Siesta Key, and Lakewood Ranch.
Discover the range of housing options available, including single-family homes, condos, and rental apartments.
Consider factors like proximity to amenities, schools, and your workplace while choosing your new home.
Schools and Education:
Learn about the top-rated schools in Sarasota, FL, and nearby districts.
Research public and private educational institutions to find the best fit for your children.
Consider factors like academic performance, extracurricular activities, and school facilities.
Employment Opportunities:
Discover the thriving industries in Sarasota, FL, such as healthcare, tourism, and education.
Research local job markets and employment prospects.
Connect with professional networks and explore job opportunities in your field.
Lifestyle and Recreation:
Delve into the vibrant cultural scene of Sarasota, known for its art galleries, theaters, and museums.
Explore the natural beauty of the area, from pristine beaches to picturesque parks.
Engage in recreational activities like boating, fishing, and golfing, which are popular among residents.
Frequently Asked Questions (FAQs):
Q1: What is the cost of living in Sarasota, FL?
A1: The cost of living in Sarasota, FL is generally considered to be slightly higher than the national average. Housing costs, in particular, can be a significant factor, with prices varying depending on the neighborhood and housing type. However, it's important to note that the overall cost of living is balanced by the area's desirable amenities, cultural offerings, and quality of life.
Q2: Are there good healthcare facilities in Sarasota?
A2: Yes, Sarasota boasts excellent healthcare facilities. The area is home to top-rated hospitals, medical centers, clinics, and specialized healthcare providers. Residents have access to a wide range of medical services, including primary care, specialized treatments, emergency care, and renowned medical professionals.
Q3: How is the weather in Sarasota throughout the year?
A3: Sarasota enjoys a warm and pleasant climate throughout the year. Summers are typically hot and humid, with temperatures ranging from the 80s to the 90s Fahrenheit (around 27-35 degrees Celsius). Winters are mild, with temperatures ranging from the 60s to the 70s Fahrenheit (around 15-25 degrees Celsius). The area experiences abundant sunshine, making it a popular destination for those seeking a year-round warm climate.
Q4: What are some popular attractions in Sarasota?
A4: Sarasota is known for its diverse and vibrant attractions. Some popular highlights include:
These attractions represent just a fraction of what Sarasota has to offer. The area is rich in cultural events, outdoor activities, dining options, and entertainment, ensuring there's something for everyone to enjoy.
Conclusion: Moving to Sarasota, FL opens up a world of opportunities for a fulfilling lifestyle. With its stunning beaches, cultural offerings, and thriving job market, Sarasota truly is a paradise worth calling home. By considering the factors discussed in this guide, you'll be well-prepared to make your relocation a success. Embrace the sunny skies and warm community of Sarasota, FL – your new chapter awaits!